Management Messages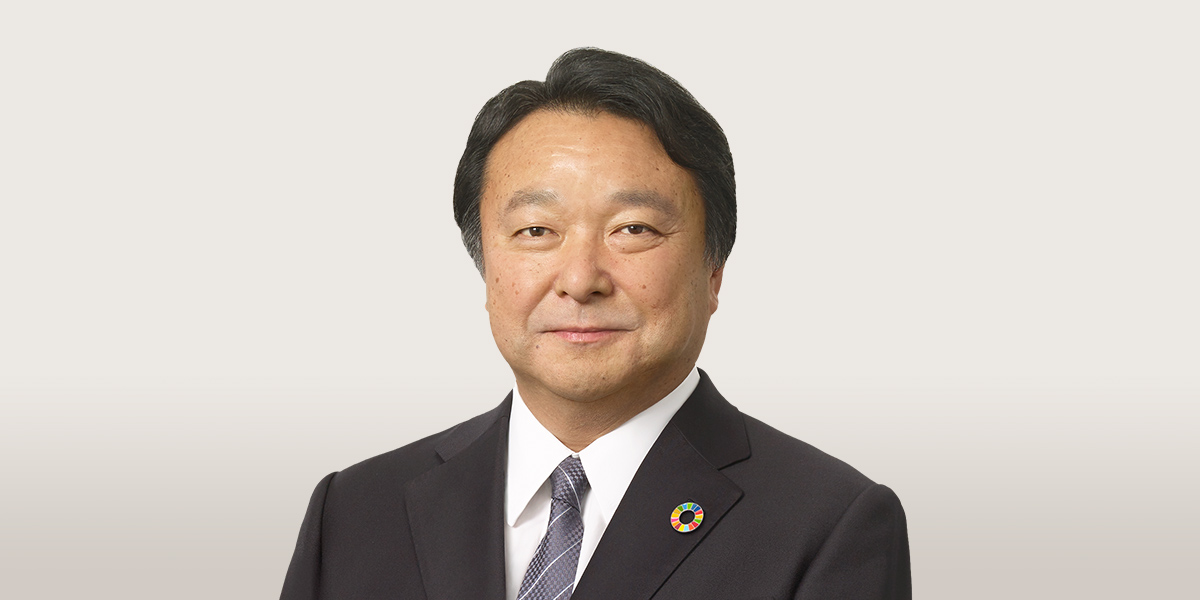 Dentsu: A "Teaming Group" creating a difference through diversity
Representative Director
President & CEOToshihiro Yamamoto
Dentsu transitioned to a new Group structure in January 2020. In addition to improving management efficiency and strengthening governance, all of the human resources of the Dentsu Group are now connected openly across countries and organizations. This connection brings together diverse cultures and skills, creating an environment in which innovation can be generated from anyone, anywhere.
To this end we have established Dentsu Group Inc. Our goal is not just Group-wide governance, but to empower all of the companies and people in the Group who create value and innovation. We create the necessary foundation and environment, which will help individual employees to work across barriers and markets that will result in enhanced quality of work, innovation, driving our group competitiveness and uniqueness. Our aim is not to be a conventional "Holding Company" but a "Teaming Company," a company that creates one team from all of the Dentsu companies around the world.
The Dentsu Group, with our diverse perspectives, will reaffirm our place as a trusted partner to our customers', growing our business to create a better society together.