Corporate Strategy & Operating Risks
Dentsu Group Medium-term Direction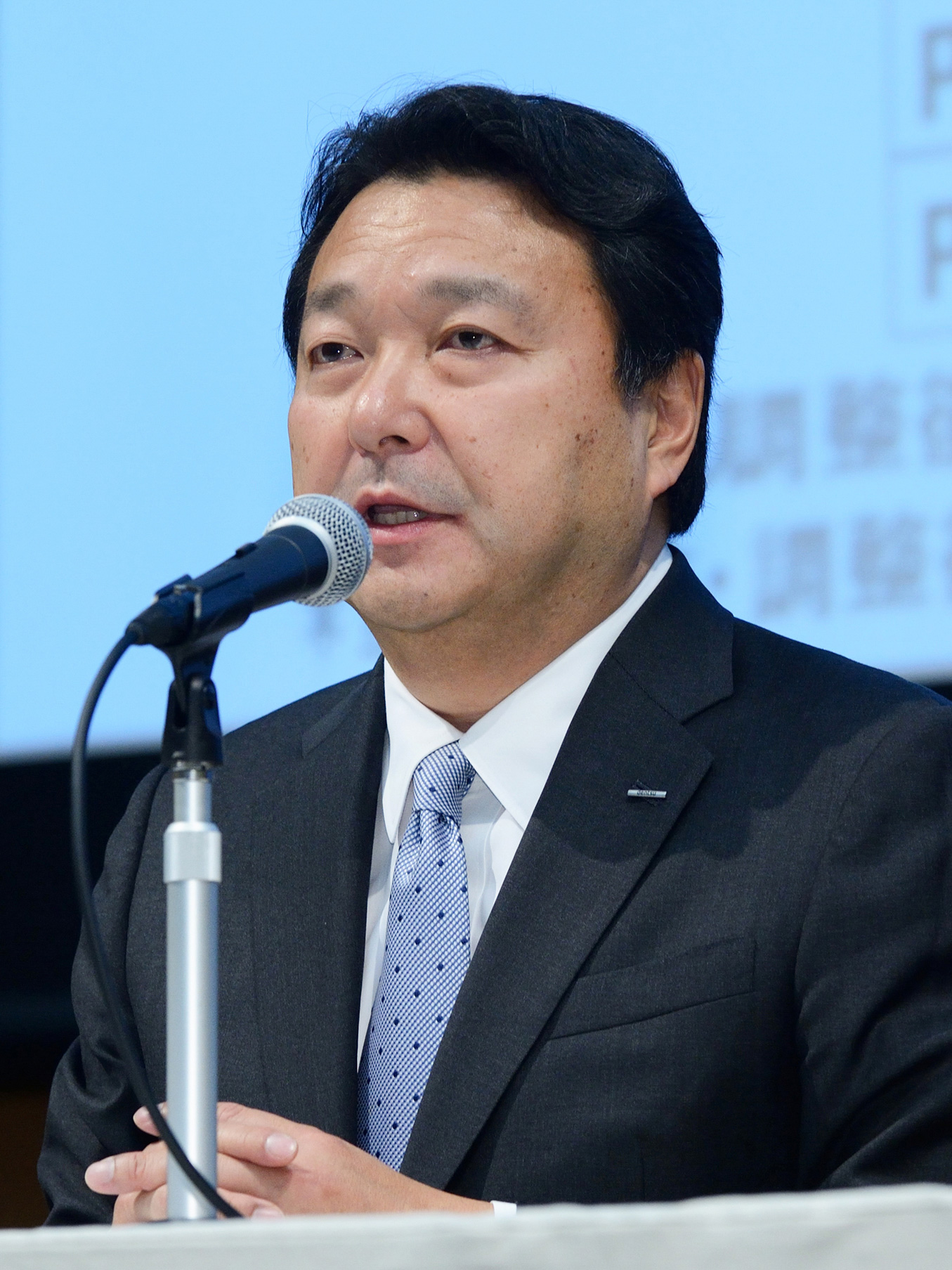 The Dentsu Group aims to be a company which plays a leading role in the creation of value for all our stakeholders and wider society.
2019 and 2020 will be a key phase for implementing business transformation throughout the Dentsu Group beyond 2020. In these two years, focusing on growth and evolution in our Japan and international businesses, we will continue our necessary transformation to ensure we have sustainable growth through 2020 and beyond.
Simultaneously, we look for a new corporate structure which enables us to connect the assets in our Group for maintaining our sustainable growth.
For details, please refer to "Dentsu Group Medium-term Direction", which was announced on August 10, 2018.
Operating Risks
The operating results, share price and financial position of the Dentsu Group are subject to various risks, as described below. Any forward-looking statements in the following discussion are based on management's assumptions and beliefs in light of information available as of March 27, 2020.
Risks Associated with cyclical changes of the global economy
Risks arising from the competitive environment within the advertising industry
Risks associated with structural changes in the advertising industry
Risks associated with technology and service obsolescence
Risks related to the content business
Risks associated with accounts receivable
Risks related to restructuring of international business
Medium-to long-term risks associated with development of new category of business
Risks related to securing human resources
Impairment risk of goodwill and intangible assets
Risks related to legal regulations and litigation
Risks related to unforeseen incidents, disasters, accidents, etc.