2001-
"Learn from History and Be Pioneers of a New Era"
–President Narita, at the ceremony to celebrate the new listing
Harnessing the Power of Communication to Realize a Sustainable Society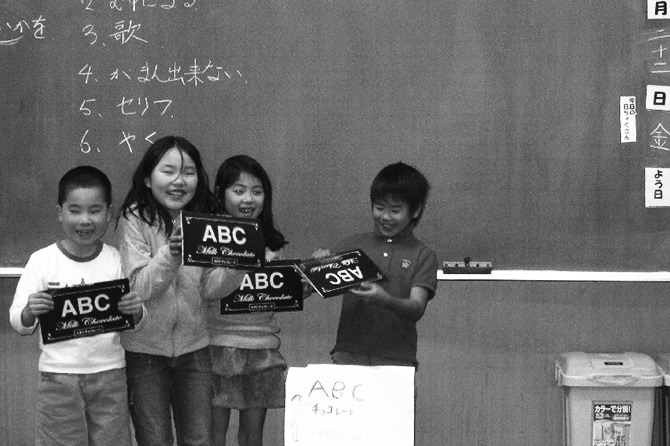 As a public company, Dentsu addressed with even greater vigor such issues as legal compliance, human rights and the environment. In 2004, Dentsu formulated the Dentsu Group Code of Conduct, an initiative focusing on practical ways to enable all Dentsu Group managers and employees to fulfill their respective responsibilities to society.
In 2005, Dentsu acquired ISO 14001 certification as part of its efforts to address global environmental issues. Dentsu's 11th president, Tatsuyoshi Takashima, established an internal committee for the deliberation of environment-related strategies in 2008 to further bolster the Group's capabilities for addressing environmental issues.
In the same year, Dentsu became the first company from the advertising industry to be recognized as an eco-first company under the Eco-First Program established by the Japanese Ministry of the Environment. The Company is an active participant in a variety of programs that utilize Dentsu's unique communications skills as a means of contributing to the betterment of society. These include the Advertising Elementary School program, which fosters self-expression and creative thinking among children; Keys to Communicating, an NPO public relations skills improvement project; the Dentsu-China Advertising Study Project Fund, which works to develop advertising education in China; and support for the UNESCO World Terakoya Movement, a program to increase literacy.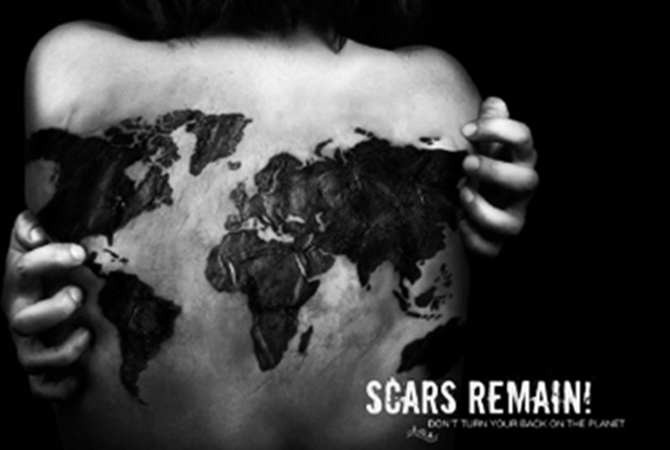 In the area of data security, Dentsu has built a rigorous management system. In 2007, the Dentsu Group received international Information Security Management System (ISMS) certification under the ISO/IEC 27001:2005 and JIS Q 27001:2006 standards.
Photo 1:

Children perform a short commercial that they created in an 'Advertising Elementary School' program class.

Photo 2:

Winner of the first IAA-Dentsu Global Student Poster Competition.