2001-
"Learn from History and Be Pioneers of a New Era"
–President Narita, at the ceremony to celebrate the new listing
Pursuing Evolution in the Global Arena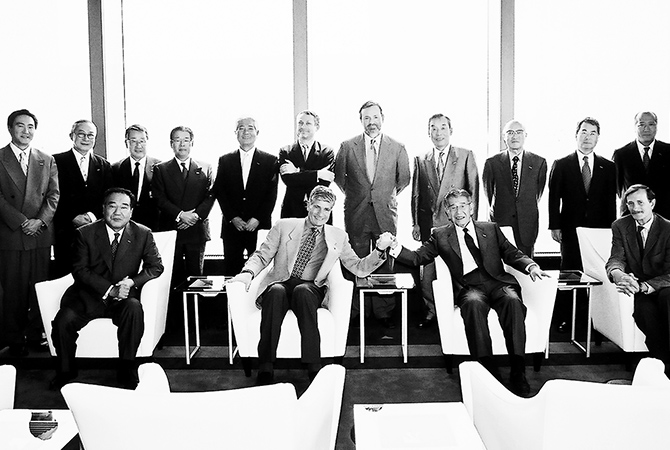 In the global sphere, the battle for survival intensified as large-scale mergers and acquisitions by the mega-agencies further accelerated. Dentsu built a new alliance structure in Europe and in the United States. In 2002, the Bcom3 Group, which had a capital and operating relationship with Dentsu, merged with the French company Publicis Groupe S.A. in whom Dentsu took an equity stake.
In Asia too, Dentsu aggressively expanded its business network in key regions, including the establishment of Dentsu Asia Pte. Ltd. and Dentsu China as management headquarters in their respective regions. These efforts steadily began to bear fruit—Dentsu Thailand Ltd. ranked second in estimated billings in 2003, and in 2004 Beijing Dentsu Advertising Co., Ltd., topped the China Advertising Association's rankings of advertising firms in China based on operating revenues.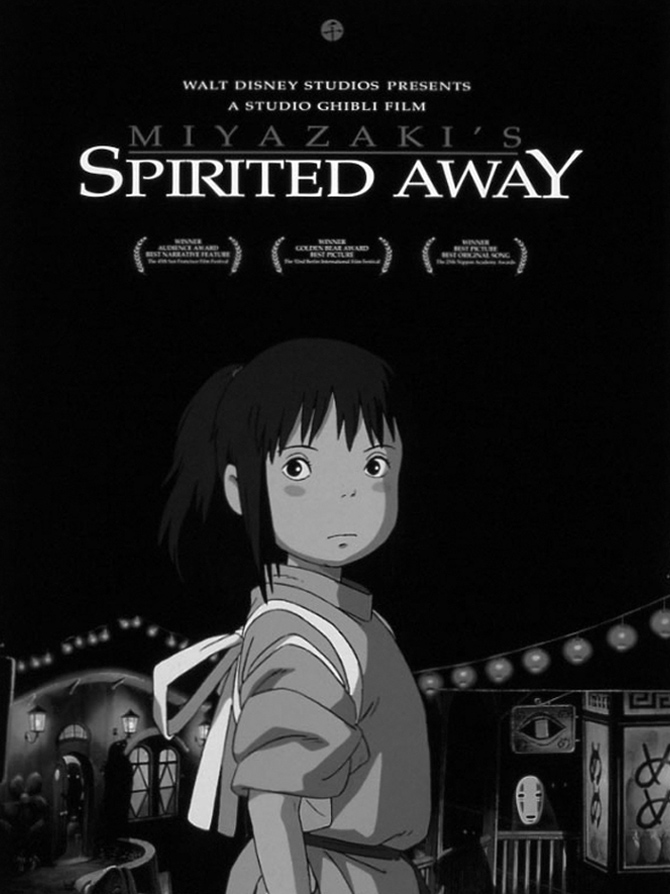 In the area of content marketing, including sports and entertainment-related businesses, Dentsu successively generated results that reverberated worldwide. The company played a leading role in major national and international events, including the 2002 FIFA World Cup™, which was jointly hosted by Japan and South Korea and marked the first time that football's premier event had been held in Asia, as well as in the highly successful 2005 World Exposition, which was held in Aichi, Japan.
In the entertainment domain, Dentsu was a partner in the joint production of the 2001 animated movie Spirited Away, directed by Hayao Miyazaki, which had set a new record for box-office revenues in Japan and won numerous international film awards, including the 2003 Academy Award for Best Animated Feature and the Golden Bear award at the 2002 Berlin International Film Festival.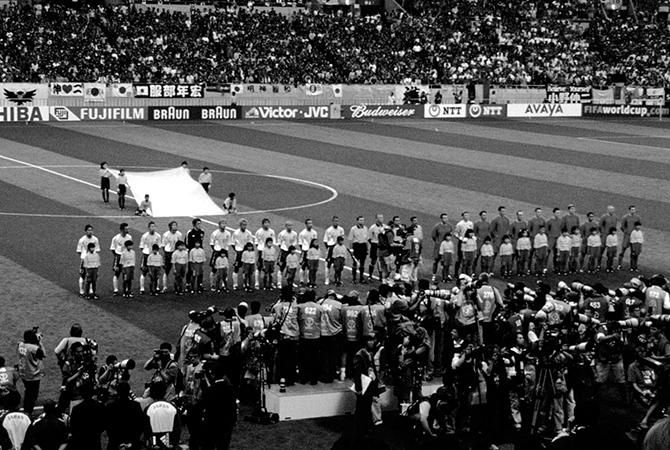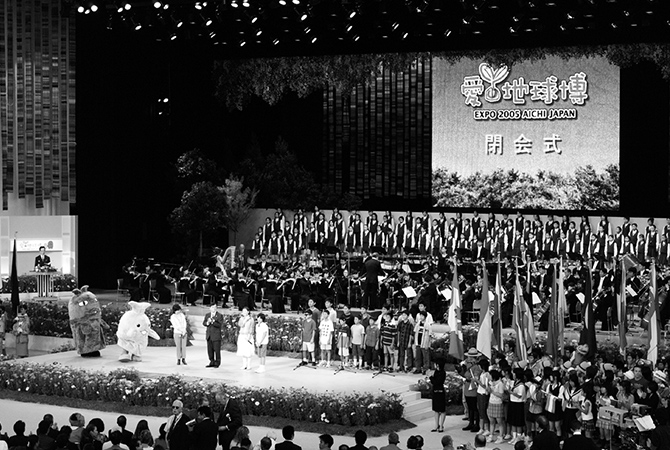 Photo 1:

Meeting with Publicis Groupe S.A.

Photo 2:

Spirited Away box office receipts exceeded 30 billion yen.

Photo 3:

The 2002 FIFA World Cup™ was a series of firsts—the first tournament of the 21st century, the first in Asia, and the first jointly hosted.

Photo 4:

The 2005 World Exposition in Aichi marked 22 million visitors, far exceeding the initial target. Dentsu also played an important role in the 2010 World Exposition in Shanghai.