Dentsu Ventures Invests in Roforco, a U.S.-Based Company Developing and Publishing Games on Gaming Platform Roblox
Nov 29, 2022
IR-Voluntary Disclosure
Management
Dentsu Group Inc. (Tokyo: 4324; ISIN: JP3551520004; President & CEO: Hiroshi Igarashi; Head Office: Tokyo; Capital: 74,609.81 million yen; hereinafter referred to as "the Company") announced that Dentsu Ventures Fund II (hereinafter "Dentsu Ventures"), the Company's corporate venture capital fund, has made an investment in Roforco Inc. (Headquarters: San Francisco, California; CEO: Tom Middleton, Brain Xiang; hereinafter "Roforco"), which develops and publishes games on Roblox, one of the world's foremost online gaming platforms.
Roforco is a game studio that aims to create consistent hits by mass-producing games on Roblox, etc. It has received an investment from Y Combinator※, a Silicon Valley-based accelerator. Roforco acquires and completes released game titles that have the potential to become hits through additional development utilizing data-backed statistics, professional development tools, and the network of Roblox game developers. One of the company's strengths is its partnership with global brands, which has helped Sunsilk City, one of the three titles it released this year, enter the Roblox Top 50 ranking in July and reach 6.5M Monthly Active Users, in addition to other achievements.
Through this investment, the Company aims to support the expansion of Roforco's business and strengthen its own capabilities in gaming while contributing to the growth of the game industry as a whole with expertise in this domain within the Company.
Profile of Roforco
| | |
| --- | --- |
| Company Name: | Roforco Inc. |
| Location: | 2261 Market Street #4824 San Francisco, CA 94114 |
| Date of Establishment: | July 3, 2022 |
| Representative: | Tom Middleton, Brain Xiang (CEO) |
| Line of Business: | Developing and publishing games on Roblox |
| URL: | https://www.roforco.com/ |
Corporate Logo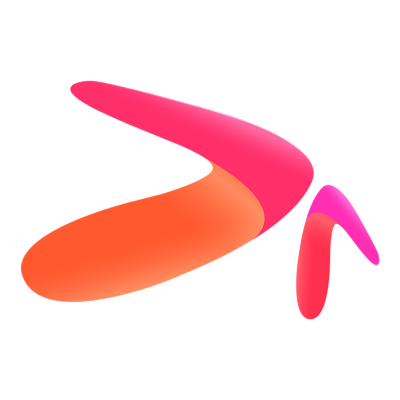 Profile of Dentsu Ventures Fund II
| | |
| --- | --- |
| Name: | Dentsu Ventures Fund II |
| Total fund capital: | 10 billion yen |
| Date of Establishment: | April 2021 |
| Period of operation: | 10-year period from April 2021 until March 2031 |
| Investment regions: | Global investments both within and outside Japan |
| Investment stages: | Wide range of stages from seed-stage investments through to later-stage investments |
| URL: | https://dentsu-v.com/en/ |
※:Details of the accelerator
Y Combinator URL:https://www.ycombinator.com/
#####
Contact:
Jumpei Kojima
Chief Director, Group Corporate Communications Office
Dentsu Group Inc.
E-mail: group-cc@dentsu-group.com