The Dentsu Group Makes an Additional Investment in ambr, the Startup that Operates the Metaverse Creative Studio and Develops and Provides Technology Infrastructure Products
Jul 5, 2022
IR-Voluntary Disclosure
Management
Dentsu Group Inc. (Tokyo: 4324; ISIN: JP3551520004; President & CEO: Hiroshi Igarashi; Head Office: Tokyo; Capital: 74,609.81 million yen; hereinafter referred to as "the Company") announced today that it has made an additional investment in ambr, Inc. (CEO: Takuya Nishimura; Head Office: Tokyo; hereinafter "ambr") through the Dentsu Group's R&D organization Dentsu Innovation Initiative (hereinafter "DII"). While operating the business of its Metaverse Creative Studio ambr is developing and providing its metaverse construction technology infrastructure product xambr (read as "cross ambr").
The Company first invested in ambr in 2021, and by using a co-creation model that combines its strengths with those of startups, has taken on the challenge of creating various new values and products, including "TOKYO GAME SHOW VR 2021." This second investment was made because of the progress made in digital utilization with an eye on the post COVID-19 society, along with the continuing increasing need to utilize the metaverse and extended reality (XR).
Taking this additional investment as an opportunity, the Company will further strengthen its collaboration system with ambr, a company which delivers metaverse planning and development of world-leading quality by combining its experience design ability that emphasizes end users and content with its use-case creativity, and will further develop its business in the metaverse and XR domains. Going forward, the Company will use xambr to deepen cooperation, such as product development with a wider range of client companies and partner companies, toward building a platform that will make more end users want to visit repeatedly. In addition, by combining ambr's technology development and user experience (UX) design capabilities with the business development capabilities, creativity and networks unique to the Group, the Company will globally create new communication and interactions with technology that evolves the experience value of people around the world. The Company will also accelerate the Group-wide promotion of R&D activities such as 3D advertising, commerce and data management in the metaverse and XR domains.
At the core of this initiative is DII's XR team, which promotes R&D across the entire Dentsu Group. DII will continue to collaborate with XRX STUDIO*1, the co-creative organization which was jointly formed with five Dentsu Japan Network*2 companies to co-create with client companies and partner companies, and to grow their respective businesses.
Profile of ambr
Name:
ambr, Inc.
Location:
10F, Aperto Higashi-Nakano Building, 4-6-2 Higashi-Nakano, Nakano-ku, Tokyo
Date of Establishment:
August 15, 2018
Representative:
Takuya Nishimura, CEO
Line of Business:
Metaverse Creative Studio business, technology infrastructure development / platform business
URL:
https://ambr.co.jp
(Japanese language only)
ambr's corporate logo

Concept art of ambr's Virtual World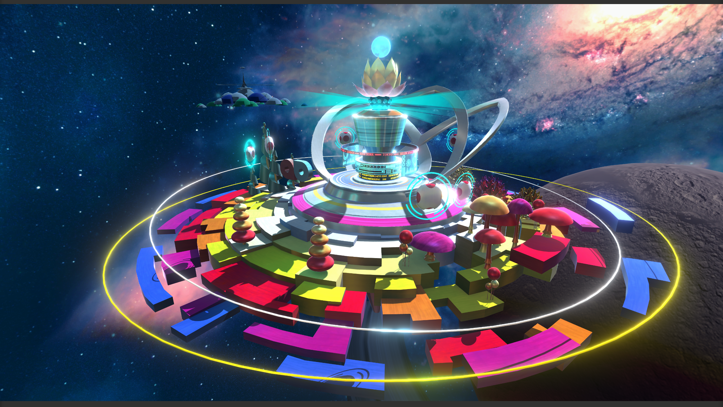 Examples of ambr's products and knowledge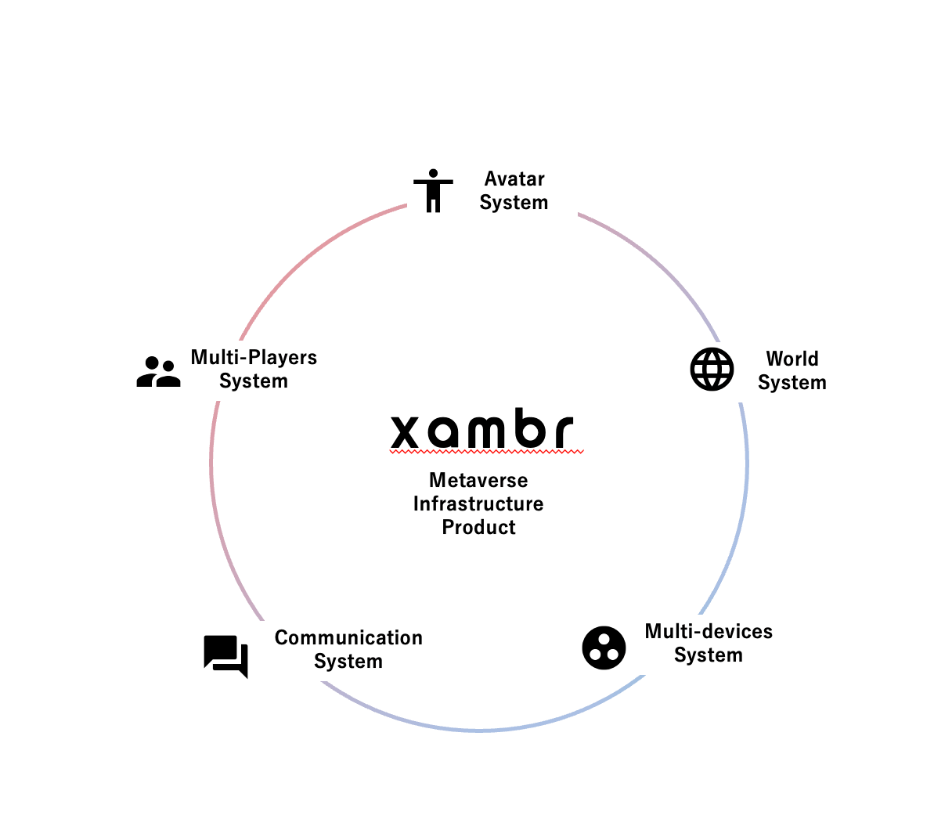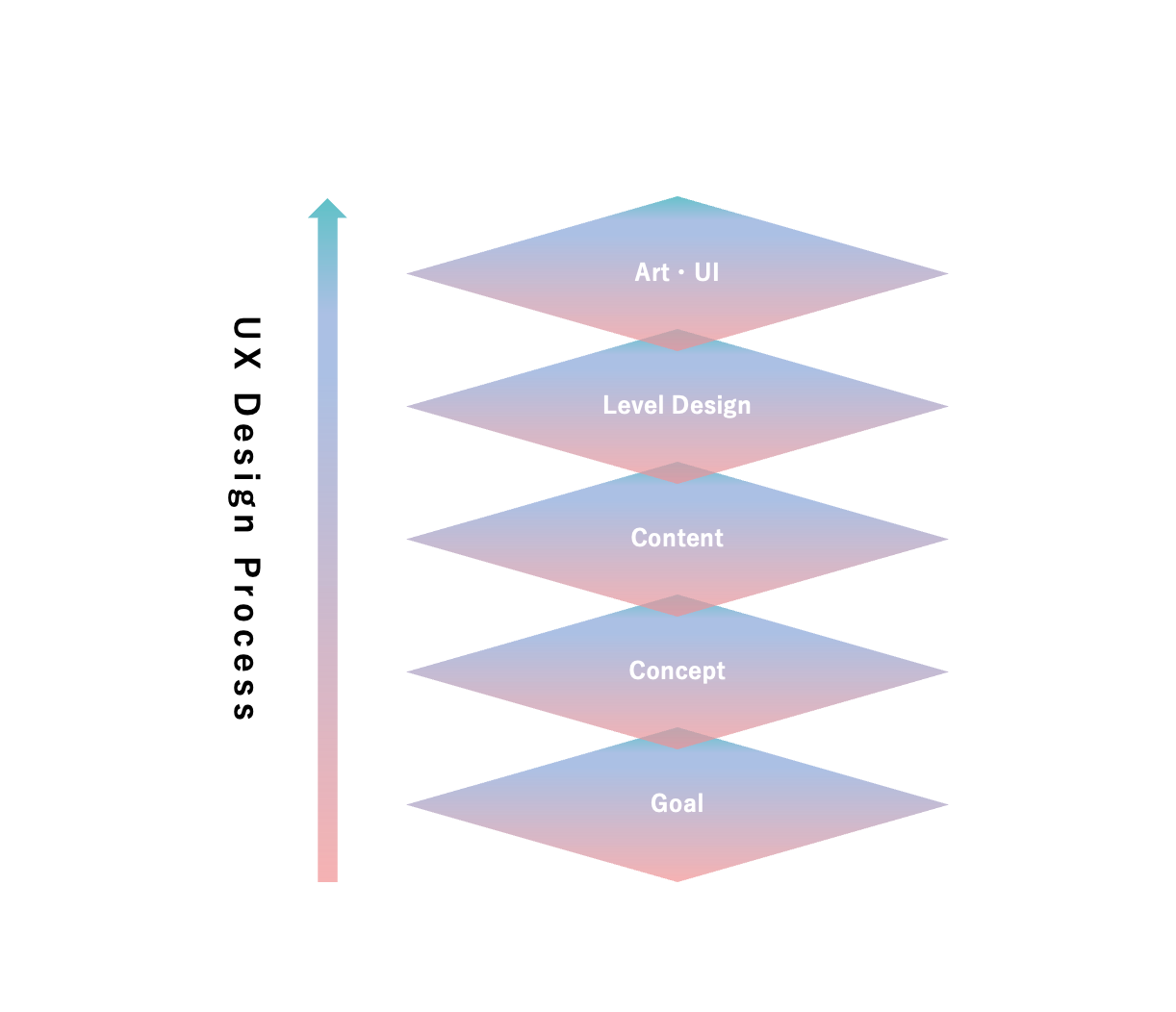 DII: R&D policy in the XR domain
●What the XR team believes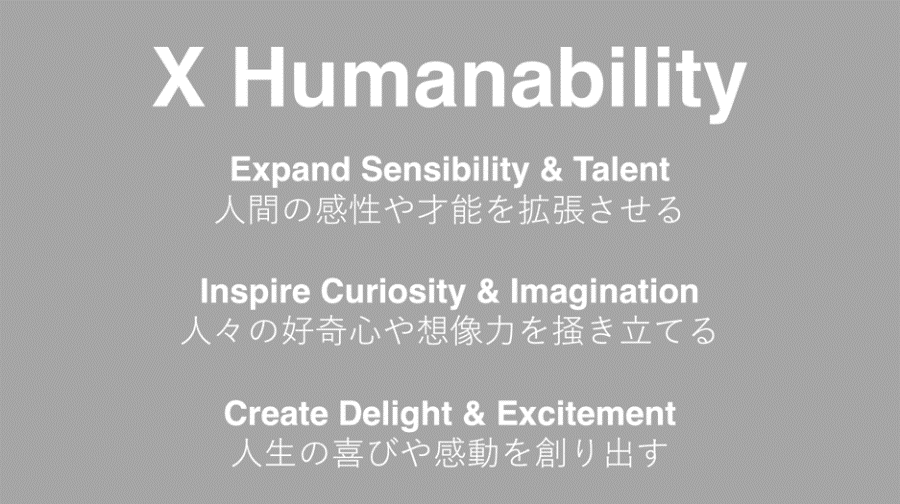 At DII, we believe that XR technology will expand dimensions, senses, and spaces, making people's lives around the world richer and more convenient. We will continue to work globally with outside partners to create valuable business foundations and solutions for the future.
*1 XRX STUDIO comprises DII and five companies:
Dentsu Innovation Initiative https://innovation.dentsu.com/
Dentsu Inc. https://www.dentsu.co.jp/en/
Dentsu Digital Inc. https://www.dentsudigital.co.jp/en/en-lp
Dentsu Live Inc. https://www.dentsulive.co.jp/en
Dentsu Promotion Plus Inc. https://www.dentsu-pmp.co.jp/ (Japanese language only)
Information Services International-Dentsu Ltd. https://www.isid.co.jp/english/
For more information on XRX STUDIO, please visit https://www.xrx.jp/ (Japanese language only)
*2 Dentsu Japan Network (DJN) is an in-house company within the pure holding company Dentsu Group Inc., and supports approximately 160 Dentsu Group companies operating in Japan. DJN also refers to the network itself consisting of those Group companies. URL: https://www.japan.dentsu.com/en/
Contacts:
Investment inquiries:
Dentsu Innovation Initiative (within Dentsu Group Inc.)
URL: https://innovation.dentsu.com/
E-mail: innovation-initiative@dentsu.co.jp
Media inquiries:
Jumpei Kojima
Chief Director
Group Corporate Communications Office
Dentsu Group Inc.
E-mail: group-cc@dentsu-group.com