How we create and share value
The Value Creation Process
Based on our corporate philosophy of "Good Innovation." the Dentsu Group is contributing to achieving a sustainable society by working together with clients to provide suitable solutions to social issues worldwide.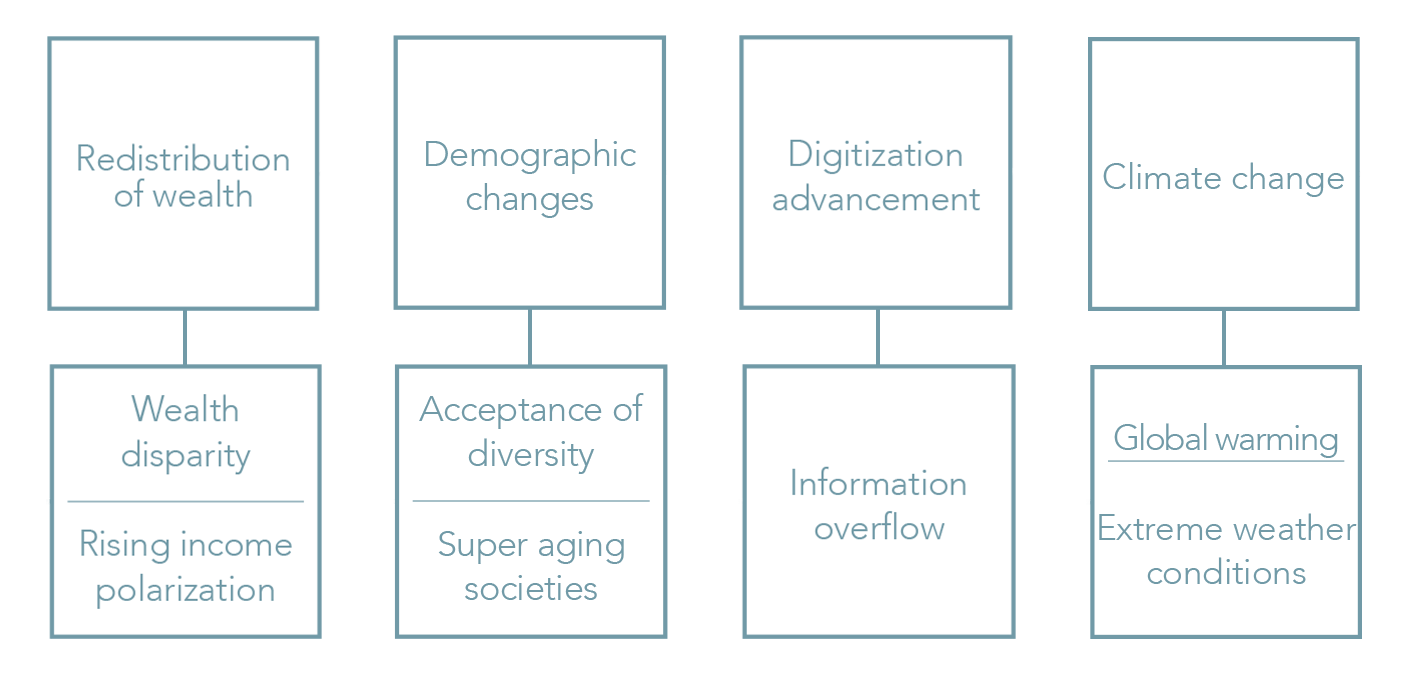 Corporate Philosophy
"Good Innovation." the Dentsu Group's corporate philosophy, encapsulates the Groupwide drive to create new value and lead the way toward transformation while emphasizing its commitment to supporting innovation within organizations and society.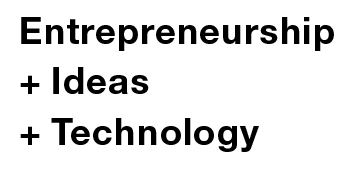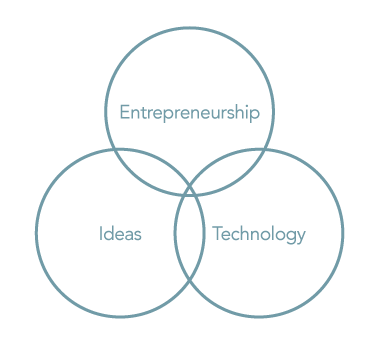 Business Domain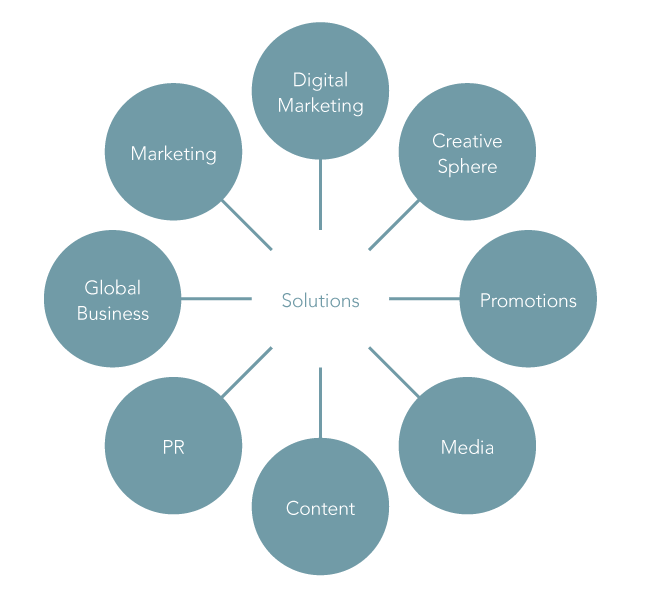 Integrated Communication Design
Demonstrate integrated capabilities by combining services in various business domains
[ One P&L ]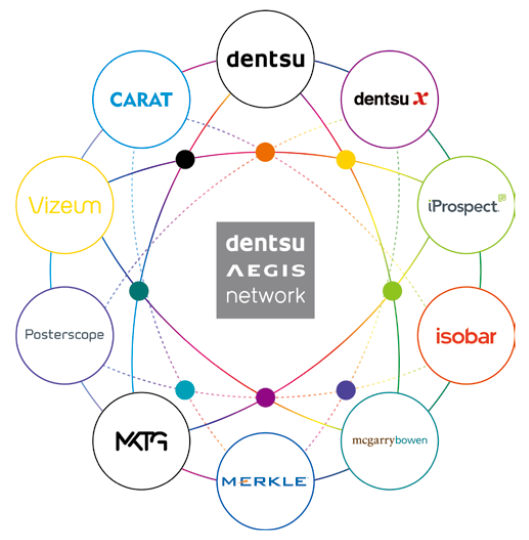 Establish a global operating model and provide integrated services, leveraging Group synergies.
Value Creation
The success of our clients' businesses
Contributing to an affluent life through communication
Realization of a sustainable society
Strategy
Working Environment Reform Plan
Perspectives of the Key People
International Business Strategy
M&A Strategy
Reforms Targeted by the Dentsu Group
Expanding the depth of our marketing communications business