Message from an Outside Director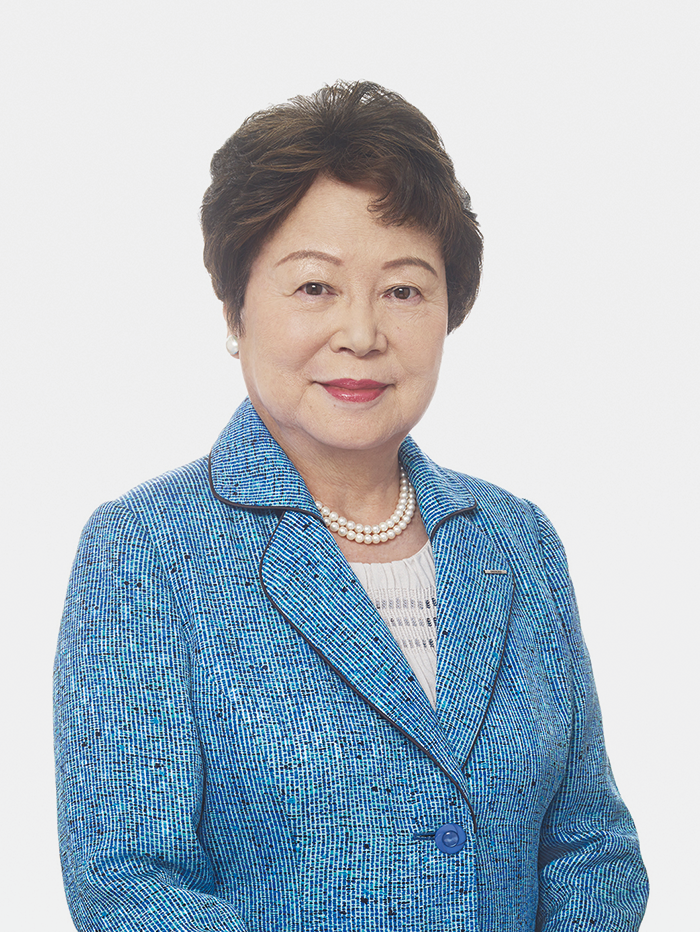 Corporate Governance at the Dentsu Group
In line with the transition of Dentsu's corporate governance structure to one of a company with an Audit and Supervisory Committee, my position changed just over a year ago. No longer an outside Audit & Supervisory Board member, I became an outside director. As during my time on the Audit & Supervisory Board, I believe the Company clarifies issues related to each meeting's agenda items and gathers materials from a fair perspective. Overall, the president and other executive officers take seriously my opinions and questions, and I sense the sincerity in their explanations and operating methods. This environment makes it easy for me to discharge my duties as an outside auditor.
The Dentsu Group's marketing communications business platform plays an important role as a bridge between companies and consumers, delivering to consumers information about products and services. By leveraging the DAN network in the rapidly growing field of digital, the Company is developing its services globally, thereby helping to invigorate both the Japanese and global economies. This role, however, comes with certain responsibilities. Over the past few years, Dentsu has been working to construct a platform that will allow it to foresee the trends of the times and respond to the issues of digitalization and globalization. The moment of truth is coming. To achieve further growth, it will be essential for the Dentsu Group to enhance its human resources management capabilities. I feel there is still substantial room for improvement, particularly with regard to the participation of women. This is the case not just for Dentsu, but for Japanese companies in general. I believe corporate management and middle management need to dramatically reform their ways of thinking and broaden their perspectives. Female employees also accumulate experience and deliver results. Provide them with the opportunity, and they will put all their energy into their work and gain greater confidence. As they do so, their capabilities will increase, creating a virtuous cycle.
The Dentsu Group is now facing hardships the likes of which it has never experienced before. But the path the Group has followed to date has been one of honing ideas and sparing no effort to continue learning; its history is an example of devotion to study. From the president on down, I believe each and every employee needs to reexamine their work styles and strike out on the road to reform. I am convinced that doing so will lead to the generation of new corporate value.