Japan business 5
Creative Planning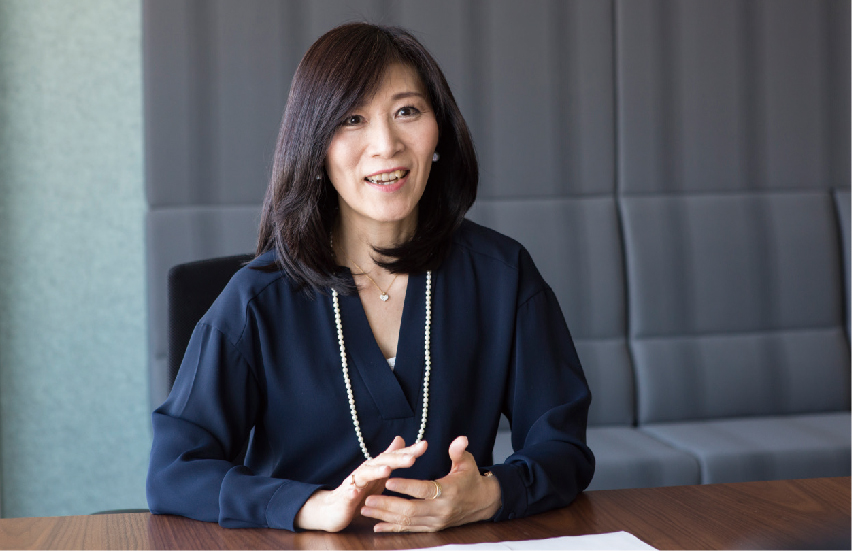 Areas Where We Can Demonstrate Creativity Are Rapidly Expanding.
Recently, Dentsu has been receiving requests from clients that go beyond the creation of advertisement slogans. We are being asked to identify problems, build businesses and products, and provide comprehensive business support. Dentsu's creativity lies in its ability to manifest comprehensive capabilities in many areas, from identifying the essence of a problem and proposing end goals to generating new value that leads to rapid growth or transformation. The role of our creative planning department is to maximize these capabilities of Dentsu in the rapidly growing target areas.
Insights Reveal Essence of Problems
The key to discovering challenges lies in finding the essence of the problem. One of the reasons Dentsu excels in this area is because each employee is constantly polishing their insights on people and society. I believe that another reason lies in the specialization and diversity of Dentsu's employees.
For many challenges, the essence can be found by taking a birds' eye view. Even for a product, the key is looking at it from the perspective of a business, corporate management and even society. It is crucial to take a multifaceted approach.
At Dentsu, the parent company alone has about 7,000 employees with specializations in a diverse range of fields. Dentsu has many employees who act as role models both in terms of skills and compassion. I believe that this is one of our key strengths. These employees become team leaders, and by creating teams of employees with various areas of expertise and perspectives, we can create value through innovation. Recently, we have seen a shift from a proposal-based model to a co-creation-based one, where clients also become part of the team.
In addition, marketing is increasingly requiring personnel with more than one specialization. In recent years, Dentsu has been encouraging employees to experience working in multiple departments. As a result, I believe we have secured a way to further expand our abilities and diversity.
Responsible Output
We realize that our work, which entails constant output, has a large impact on society. Thus, we believe that not only is there a need to properly check the quality of our output, but also to ask whether we are solving societal issues and fulfilling our social responsibility. This is the role of the Creative Planning Division.
Are we capturing global trends and understanding social contexts? Together with our clients, what messages and products are we sending into society? The department's personnel, myself included, are continually asking these questions while we conduct our daily work.